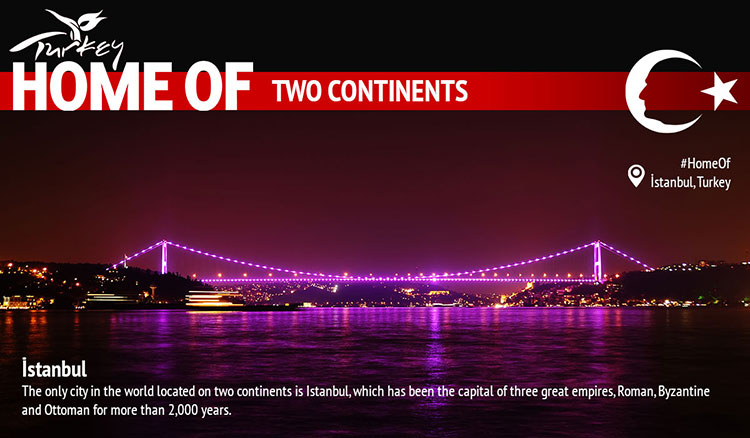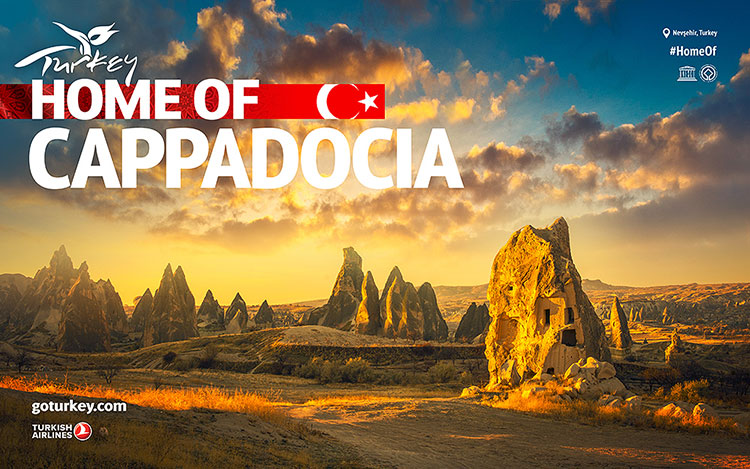 FUE or Follicular Unit Extraction has been applied with a high success rate in hair transplantation in Turkey for a long time. Turkish doctors began to research and develop the FUE method long before doctors in Europe and the United States. This gives them an experience and application advantage that you will not find in any other country in the world. Our doctor JALE ŞENYURT, who is one of the first three doctors to implement hair transplantation in Turkey, only works on hair transplantation techniques and has been training doctors for over 25 years. There are many doctors who learned hair transplantation from her.
We rely on the quality of our operations because we have the experience, knowledge, proven talent, and a good team to fulfil our promises. With 25 years of experience and qualities of our doctor, you can trust for quality of Hairtrawell hair transplant in Turkey.
Remember that hair transplantation is a surgical procedure. Therefore, it should be done by experts in the field and controlled in the sterile hospital environment. Thus, you don't encounter unpleasant surprises.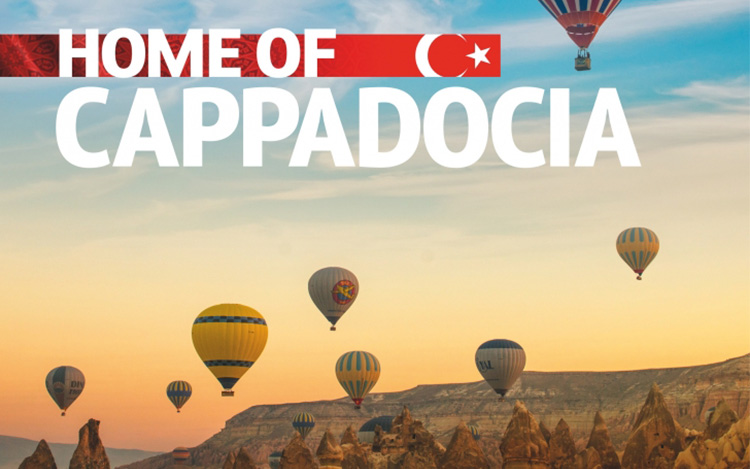 • Turkey attaches great importance to all kinds of health tourists from abroad and is determined to provide assurance about safe travel.
• Turkey has a national airline, Turkish Airlines, that provides access from the most flight destinations in the world. Turkey is very easy to fly.
• The clinics and hospitals in Turkey are modern and well-equipped in terms of technological infrastructure at a level that can compete with Europe. The most advanced equipment and the latest treatment methods in the field are applied.
• Turkey is the regional leader in the infrastructure of Training and Research Hospitals.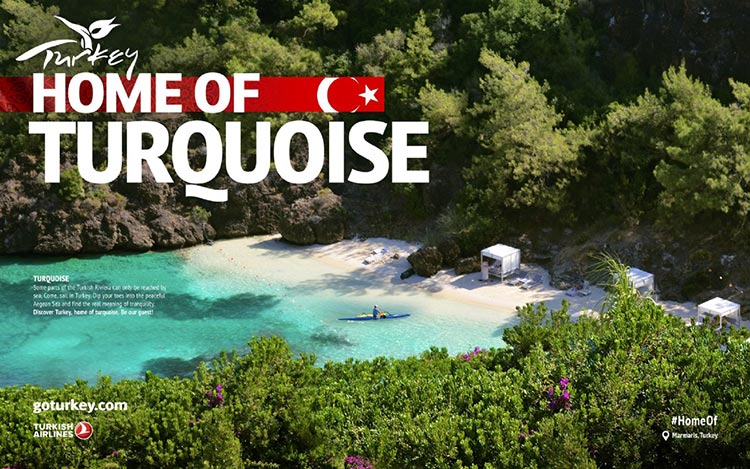 • Turkey has the highest number of health facilities in Europe with JCI accreditation.
• There is a nice climate over 4 seasons in Turkey.
• Advanced quality healthcare, accommodation, and hospitality services are offered.
• Turkey has a lot of senior doctors who specialise in their field and health system and qualified medical staff is available in the country.
• Health services in Turkey is much more economical compared to other developed European countries. It has a significant cost advantage.
Health services in Turkey is much more economical compared to other developed European countries.
It has a significant cost advantage.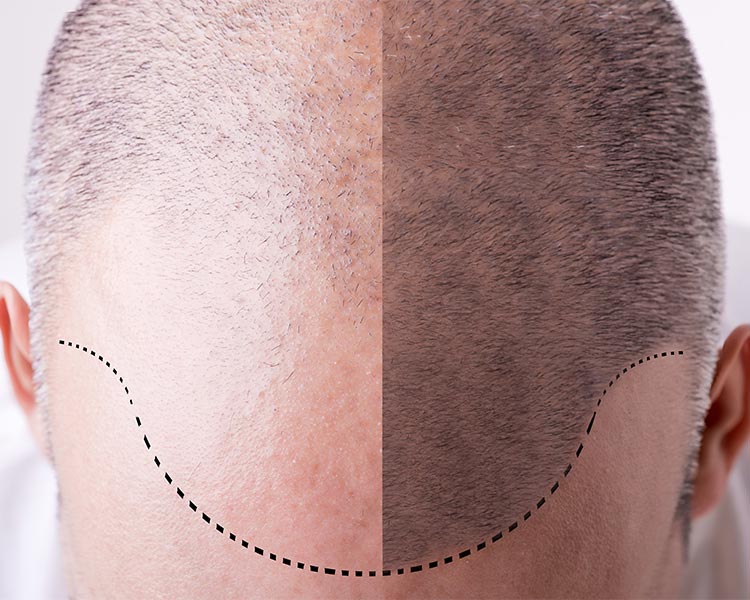 • There are quite specialised hair transplantation clinics in Turkey. You can find clinics in Ankara, the capital city, Izmir, Antalya and Istanbul with state-of-the-art equipment that offers treatment packages for hair loss with excellent results and extremely competitive prices compared to other European countries lSpain, France, Italy, and the UK.
Our focus is your health no matter where you are in the world!
Wherever you are in the world, you are our guests!