Welcome to Hairtrawell
Hair Transplant in TURKEY
Health services in Turkey is much more economical compared to other developed European countries.
Looking for hair transplantation treatment? If you want to get the perfect service, don't look anywhere else and don't confuse you any more. With our experienced doctor and team, we can provide you with solutions that change your life. We are able to analyze what our customers need very well and get best practice results with 25 years of experience. We provide quality, safe, stress-free service and write the story of successful results. We, like all people, love the success story.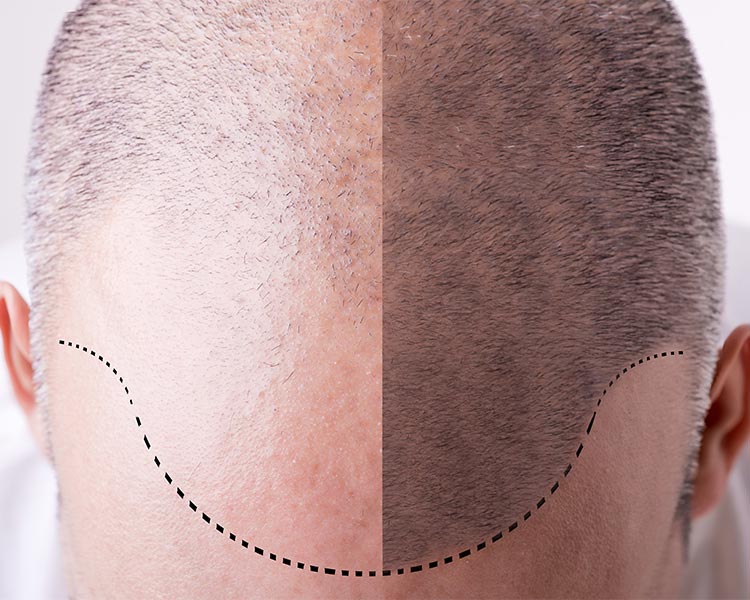 Hair Transplantation Phases
What Our Customers Say About Us?
"At the beginning of this journey, we had no idea how to travel from hometown to another city for our medical requirements, and also we have concerns about it. However, they guide us all along the line, and they always in contact with us. Thank you ever so much!"
"I met Hairtrawell and they made all the procedures. I had an opportunity for hair transplantation which was economic and had quality service. After all I returned to my country as a different person. Hairtrawell never left me alone. Thanks them all."
"We're so thankful to Hairtrawell team for their best interests of us! They provided us a great support from the beginning to the end! I could really recommend this team to you for the field of medical tourism. We wish you the best."