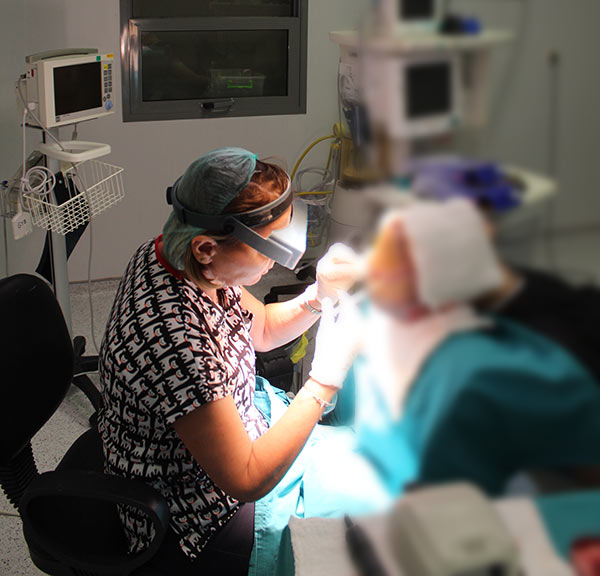 Let's be honest, health services are complex. You want to make sure you've made the right decision, and to do this you have been investigating dentists, places, treatment plans, prices, risks, and second ideas. Here's your friend Hairtrawell.
We are aware of the challenges of receiving health care in another country. Therefore, we accompany patients at every stage of their journey to ensure that they feel like home and that they are never alone.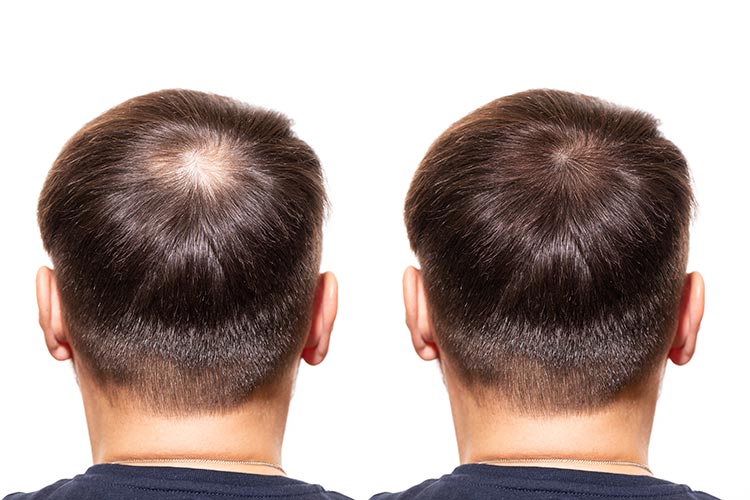 Are you still uncertain about your hair loss treatment? Not sure which clinic to choose? Not sure if the result will be good? Do not worry; We are here to offer solutions to all your hair-related problems. As your personalised health advisor, we're here to resolve all your doubts, listen to your concerns, and send you an offer to help you make your decision. We will always be with you throughout your whole journey. We guarantee a safe and stress-free atmosphere during your journey.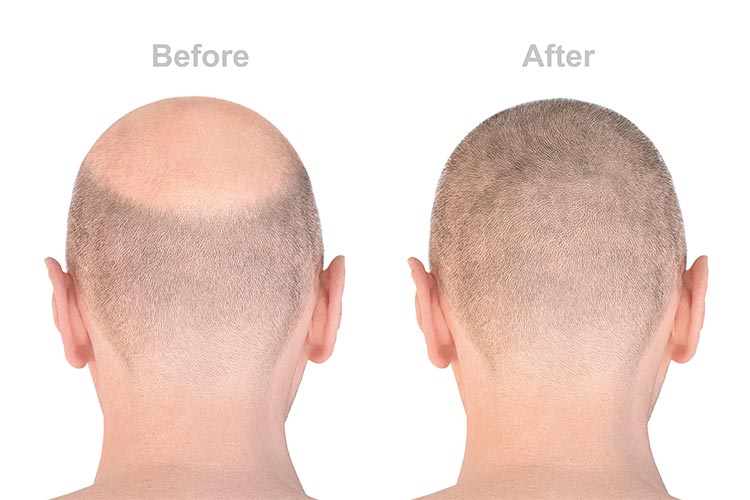 Hairtrawell is an international health tourism company based in London. It is dedicated to providing the highest standards to its patients by combining the most effective treatment with the lowest cost options for patients all over the world. Hairtrawell operates with a highly qualified and professional team to support you whenever you need.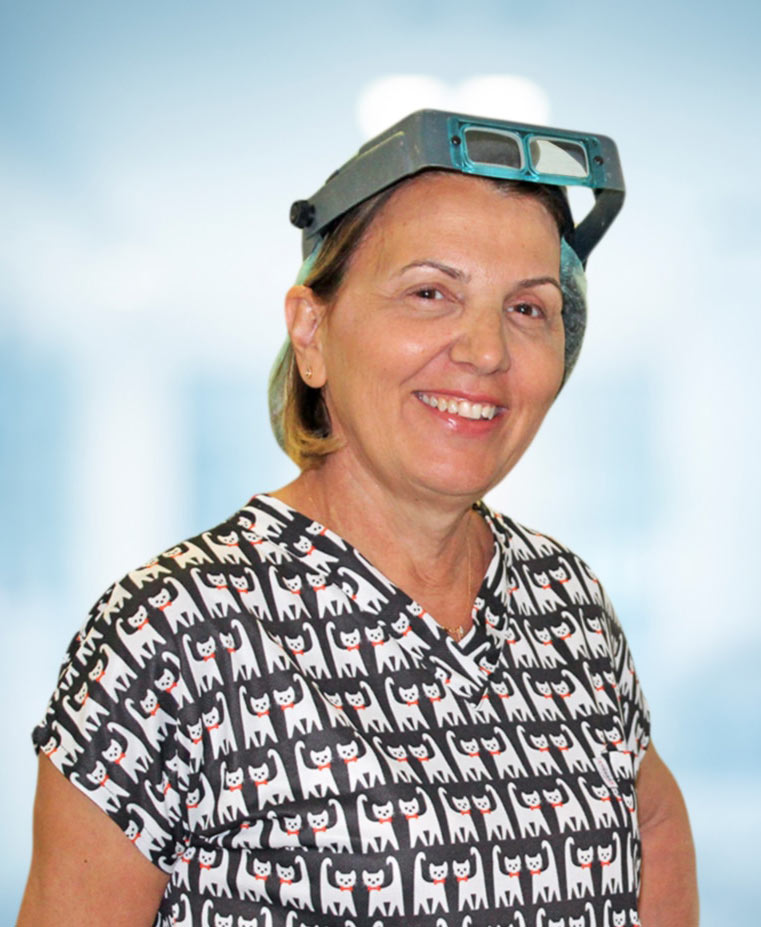 It is very difficult to find a doctor whose job is only hair transplantation, they usually do every branch of aesthetics. Specialist Doctor Jale Şenyurt is only interested in hair transplantation. She graduated from Ankara University Faculty of Medicine and has been specialized there which is one of Turkey's top medical schools. Dr. Jale ŞENYURT has been certified as "Beauty Expertise" since 1988. Between 1992 and 1997, she specialized in Anesthesia and Reanimation at Ankara Yüksek İhtisas Hospital. In 2005, she got "Medical Aesthetic Medicine", in 2006 "Fill" and in 2007 "Hypnotherapy 1st, 2nd, 3rd level" certificates.
Since 1997, she has been active in hair transplantation. She was one of the first doctors to operate hair transplantation in Turkey and has experimented with every method, developed and researched and taught a lot of people so she is a very experienced doctor. There are many patients who make an appointment with Dr. Jale Şenyurt because they encounter bad surprises in other clinics and want to correct their situation. Dr. Jale Şenyurt is highly preferred in NORTH EUROPE, KOREA and JAPAN. She can provide high-quality results with our hair transplant procedures for you!
Hairtrawell supports you during your travel with a team that assists you 24/7. The procedures you need are medical services, and it is very important to choose a reliable medical provider.
We Offer You Treatments and Holiday Comfort Together in Turkey