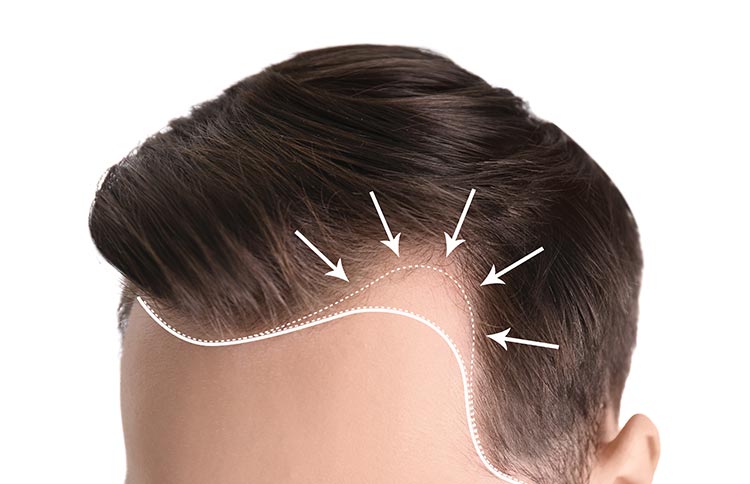 How Much Cost of Hair Transplant in Turkey?
If you've been investigating for a while, you must have seen prices in the world. These prices may cost more than £ 15,000 for hair transplantation in the UK or the United States. The cost of the transplant process varies depending on how much hair is to be transplanted, and the average cost for the process is between £ 4,000 and £ 15,000.
Hair Transplant Prices in GBP
Compared USA – UK – TURKEY
Hair Transplant Prices in GBP
Compared USA – UK – TURKEY
How is the Price Determined?
Why Is the Price Different Between Clinics?
Like many things in everyday life, the cost of the same service varies from one clinic to another. Here we want to explain how the price is determined and why there are differences between clinics. There are many variables that affect the price of hair transplantation:
Hair transplantation is a time-consuming process by hand. The cost of this procedure will be higher if the number of grafts implanted in a patient is large and the time spent is excessive. Graft number is the main cause of variability. It is important how many grafts to be planted when offering a price.
There is always a doctor who is actively involved in the operation in high quality hair transplant clinics.
Unfortunately, there are hundreds of clinics that are performed by non-doctors and health technicians who are not permitted by law to perform medical procedures.
Clearly the price is different between a clinic working with doctors and nurses and working with health technicians. Be sure to consider when you get the cheap price offer.
We work with accredited certified reputable hospitals and clinics. Unfortunately, there are hundreds of clinics performing hair transplantation in the flats that have been converted into small surgical rooms.
Renting a surgical place in a fully equipped hospital is a much higher cost than standard apartments. However, if the patient chooses a clinic operating in a hospital, he will take advantage of a sterile, fully controlled and regulated environment.
Many clinics that offer low prices tend to accept too many patients and increase the number of daily revenues. This reduces the quality of the process. You should be aware that in the clinic, which has more than 5 procedures per day, little attention is paid to the patient, and postoperative patient care is very poor.
Health services in Turkey is much more economical compared to other developed European countries. It has a significant cost advantage.
Doctor and Team You Can Trust
As everyone knows, Turkey is the best of hair transplantation centres in Europe. There are many hair transplant clinics, but the number of reputable clinics with quality accreditation certification is limited.
Which Hospital? What is Criteria?
Specialist Doctor Jale Şenyurt performs hair transplantation in JCI certified, fully equipped hospitals with modern and state-of-the-art tools and equipment.
She operates the hair transplantation process in Ankara, Istanbul, Izmir, Antalya, Fethiye, Marmaris.
We Offer You Treatments and Holiday Comfort Together in Turkey